Career & College Readiness
We desire to bequeath two things to our children;
the first one is roots, the other one is wings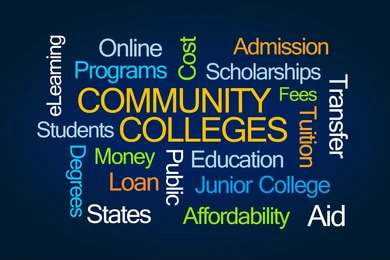 COLLEGE & CAREER READINESS WORKSHOPS
The workshops are to prepare interested participant who desire to get a head start on the process of planning
their future . Art of NOYZ and Jacobs Education consulting are committed to exposing every participant to the
tools they need to plan their future , finance their education, develop a plan on reaching their goals, increase
their writing acuity and get exposed to what they should expect when they enter into college.
Carole A Jacobs

Carole A. Jacobs: is the founder of Jacobs Education Consulting. Her program provides
assistance to middle, high school and college students with materials and workshops to
succeed in post-secondary education and life.


The program also provides social and
emotional services for students to feel comfortable in expressing their feelings and concern.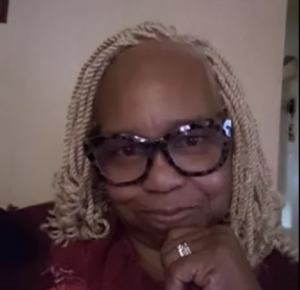 Carol is currently the Director of College and Career Readiness at the Endeleo Institute, a non-profit organization through Trinity United Church of Christ in Chicago, Illinois. Endeleo is the Swahili word for "progress". Its mission is to empower the undeserved by strengthening existing assets through education, health and wellness services and economic development resources, that build healthier communities. Carole is also the Project Director of TRIO Upward Bound; a federally funded program preparing first-generation students for college.
In 2015, Carole was selected to present a workshop for graduating seniors at the White House for First Lady Michelle Obama's Beating the Odds
Summit. Prior to this, Carole was the College and Career Advisor for the TRIO Talent Search Program housed at Corliss Early College STEM High School in Chicago, Illinois. Previously, she was an Education Specialist at Trinity Higher Education Corporation for four years before becoming a College and Career Coach and Special Projects Manager for the Office of College and Career Preparation in Chicago Public Schools. While there,she planned and organized yearly spring break college tours and managed the financial aid labs for the Chicago Public School district and co-authored the "Time to Get S.E.R.I.O.U.S. Program", which offers graduating seniors vital information before they head off to college. Carole holds a Bachelor of Arts degree in English from Chicago State University and Masters Degree in College Admission Counseling through the Academy for College Admission Counseling at Elmhurst College. She is a member of Delta Sigma Theta Sorority, Inc. Carole has been married for forty-one years to her husband, Rev. Michael D. Jacobs, who is an Associate Pastor at Trinity United Church of Christ.
RESOURCES
College and Career Readiness
JACOBS EDUCATION CONSULTING
[email protected]
College and Career Readiness and Success Center
American Institutes for Research (AIR)
1000 Thomas Jefferson Street, NW Washington, DC 20007
Email: [email protected]
Chicago Youth Centers | Where Possibility Lives
218 South Wabash Avenue, Suite 510, Chicago, IL 60604
[email protected] 
312-913-1700
Trinity United Church of Christ Career Development Ministry 
773 962-5650
THE SPACE WHERE THE SPIRIT OF OUR ANCESTORS AND THE AFRICAN AMERICAN COMMUNITY PARTNER WITH GOD TO NURTURE CREATIVITY, CONFLICT RESOLUTION & COLLECTIVE ACHIEVEMENT.
The Space where the Spirit of our Ancestors and the African American Community partner with GOD to Nurture Unity through Collective Resistance!